Transitional Kindergarten Updates
Unit 5 Celebrations and Winter
Essential Question - How do we celebrate?
Phonological / Phonemic Awareness
With guidance, begins to identify, repeat and name previously taught beginning sounds.
With support, can identify and point to objects that begin with the initial /p/.
With less guidance, orally separates and blends syllables to say longer words e.g. sis-ter, bi-cy-cle
Recognizes and produces rhyming words.
Blends and segments onsets and rimes.
Comprehension
Discusses the big ideas of the story and retells the correct sequence of events.
Listens to two familiar stories about the same topic, then compares and contrasts events in both stories using pictures, details to support discussion.
With prompting and support describes the relationship between illustrations and the text about winter.
Reviews characters and events of a familiar story.
Emergent Writing
Begins to combine strokes to form letters.
Begins to develop greater mastery of fine motor skills.
Begins to add more details in drawings.
Focus Letters in this Unit
p and review of all previously taught letters.
Writing
We are learning how to write a simple sentence using our Rainbow Words. A great emphasis will be placed on using lined paper correctly, begin a sentence with a capital, putting spaces between the words and using an end mark All of these expectations are discussed every time we do writing. I am starting to see a little growth!.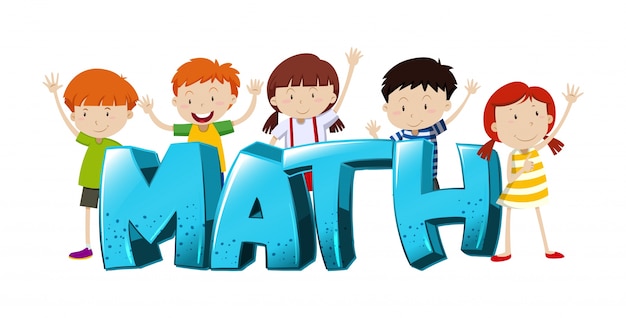 We will continue working on Number Sense. We start off very slow by counting, writing and representing the numbers one to five. After we learn these numbers and are confident we will move onto comparing and ordering zero to five. Manipulation of these number skills is very important for Transitional Kindergarten students.

Before we leave for winter break my goal is to get back to the science lab at least one more time to work on a STEM project. Our calendars are a little hectic so we will try our best.
Upcoming Dates
December 6, 2018 - Winter Music Program Rehearsal
December 13, 2018 - Winter Music Program
(Guests are invited based on the student's last name.)
December 14, 2018 - Minimum Day 12:30 Dismissal
December 17, 2018 - January 4, 2018 - Winter Break
January 7, 2019 - First day of School in 2019!